Our Customers Come First
Our specialists at Haines Fire Protection understand the importance of establishing and maintaining a great relationship with our clients. You can always count on our fire sprinkler contractors and service technicians for prompt and reliable service. Our goal is to make sure our customers are completely satisfied and we always aim to please.
See What Our Customers Are Saying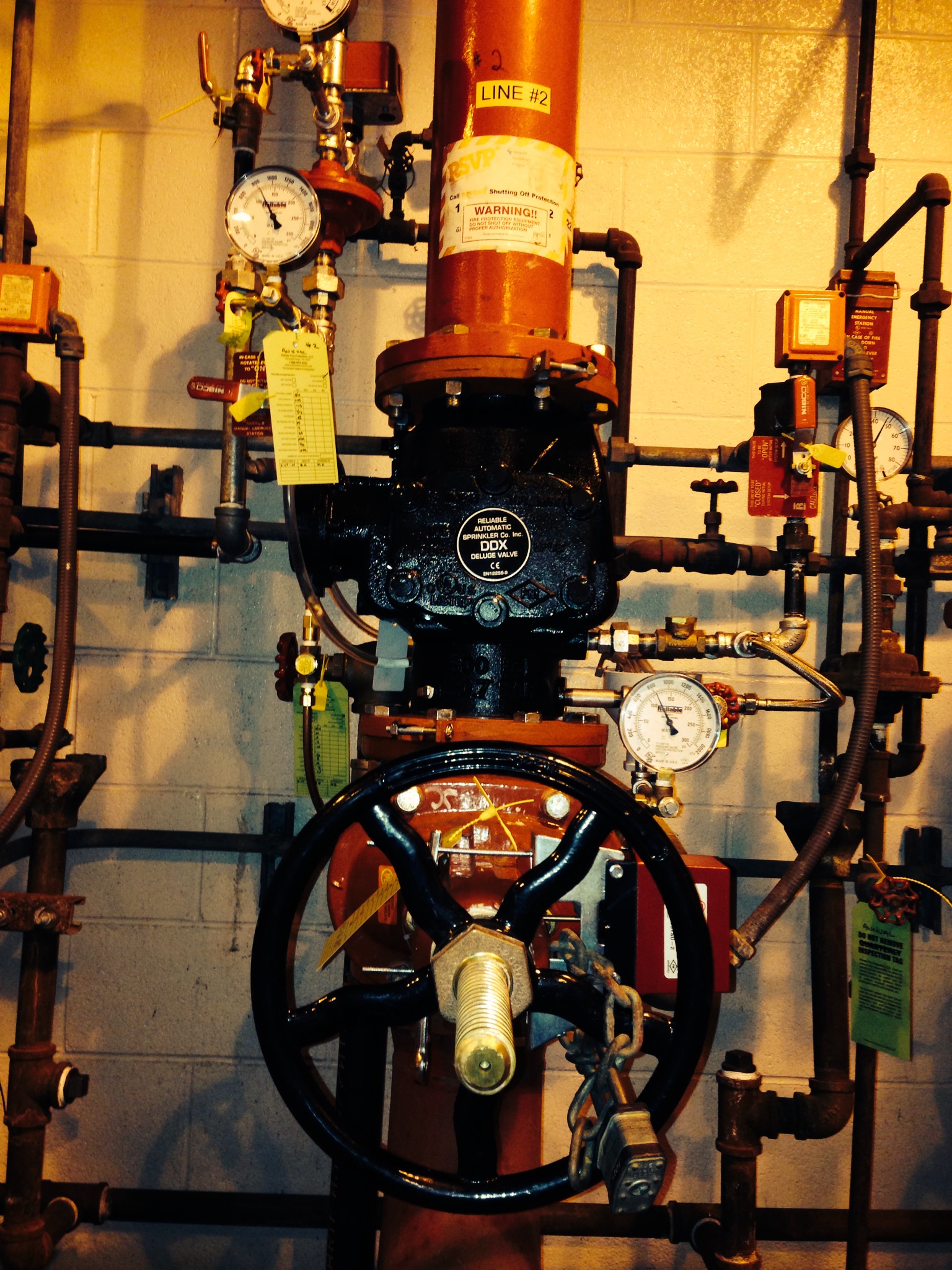 "I have used Haines Fire Protection for many repairs and found the pricing and service outstanding!"
-Maintenance Supervisor
Tremont Health and Rehabilitation Center
Extendicare
"We appreciate the quick, courteous service from your employees. They did an excellent job."
RED HILL CHRISTIAN ACADEMY
Office Administrator
"Very professional, honest, and gets the job done!"
-Sr. Director of Maintenance
Garden Spring Center
Genesis Health Care
Call Us
Call
Haines Fire Protection for immediate and quality service. We look forward to servicing you!